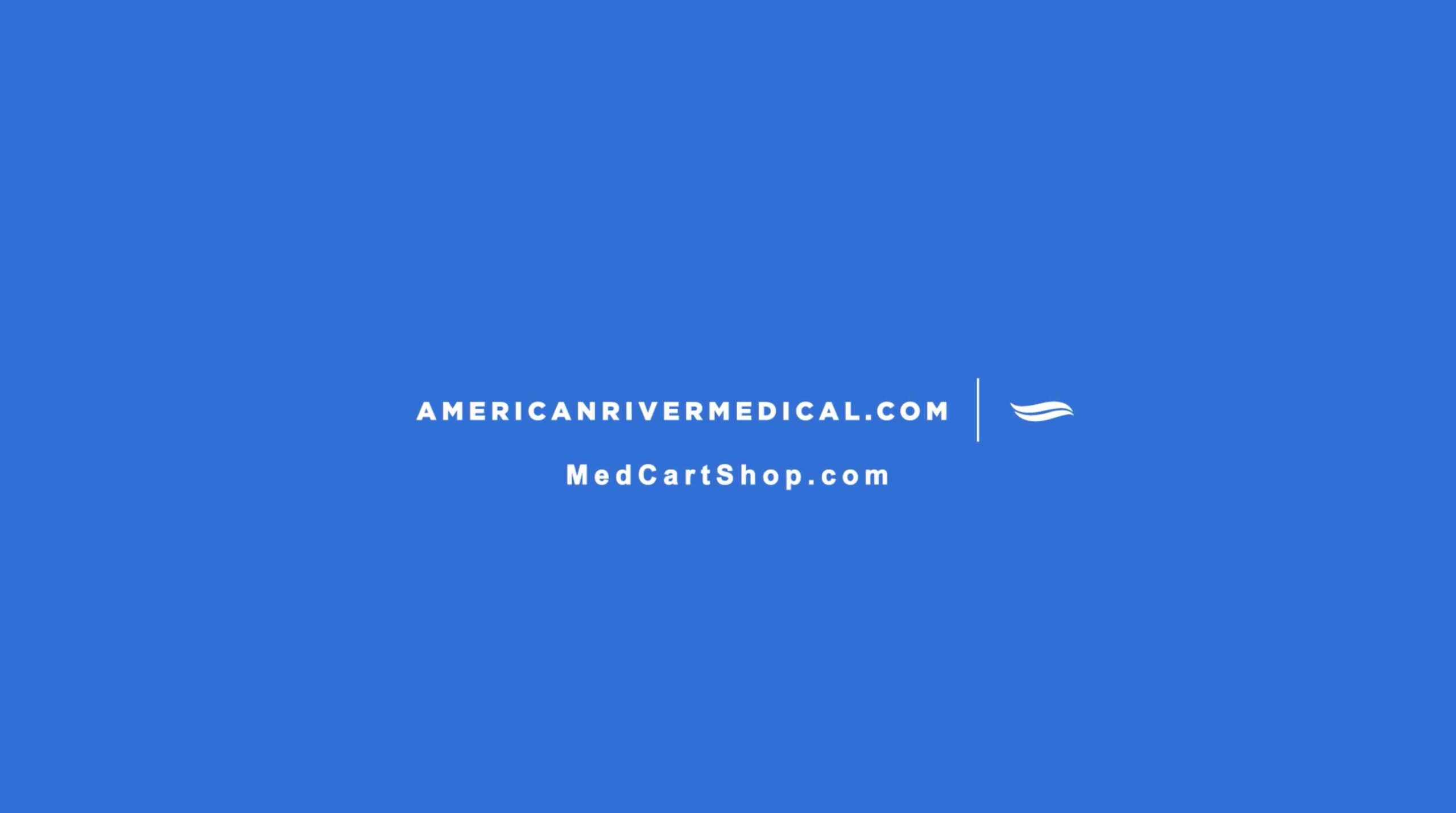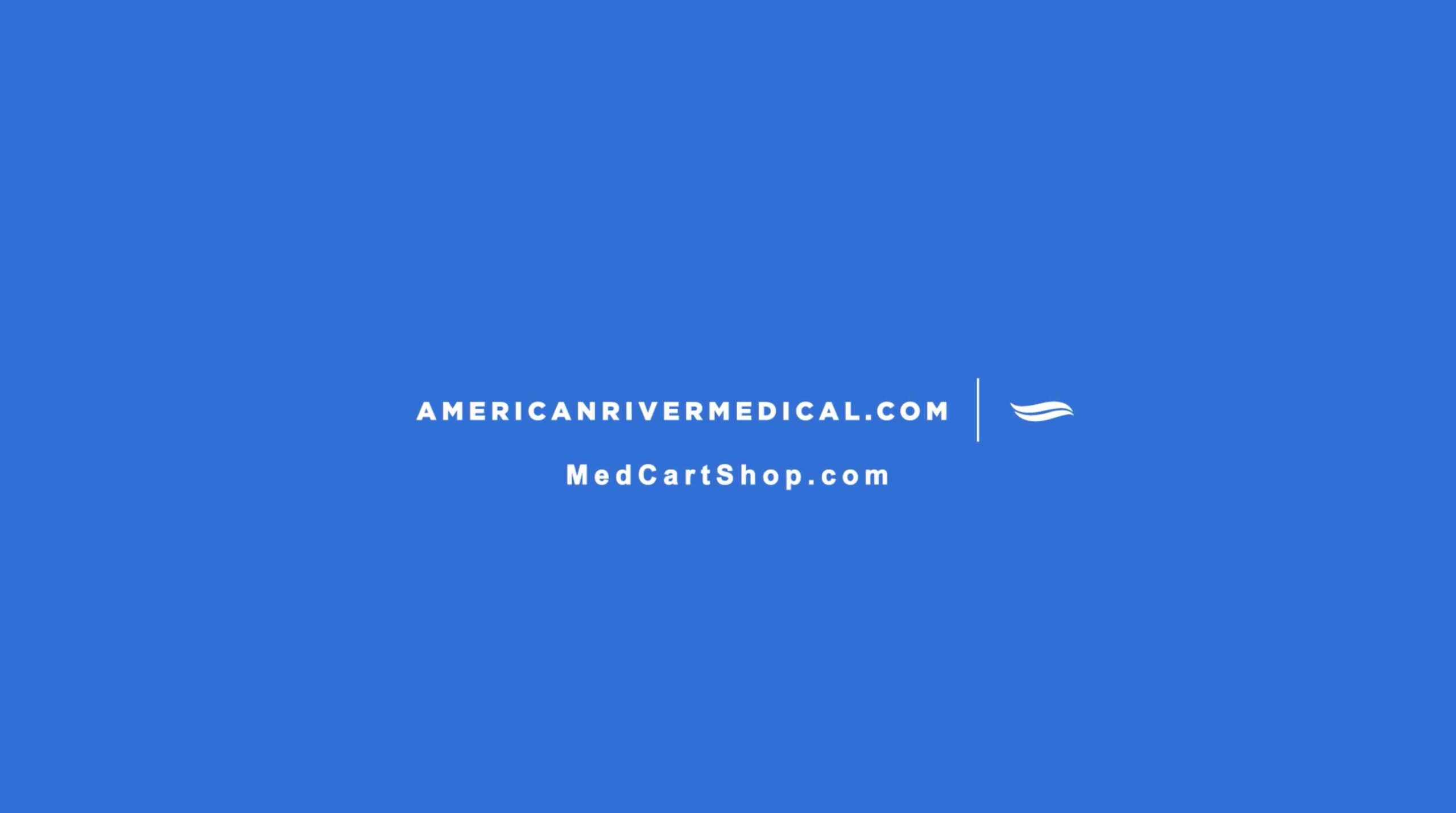 Interior 1
Interior 2
Tipping Point - Once the minimum # of orders are received - PRESTO! The tipping point has been reached and qualified all the hospital participant orders
Avalo Isolation Medical Cart * - A limited quantity of this cart is for sale at this reduced-overstock price when purchasing as part of a group.
Welcome Health Care Professionals
There are only 1900 independent hospitals in the US and 69 in CA. They need help leveraging their purchasing power to stay competitive and true to their patient care values.
MedCartShop.com allows all hospitals to purchase the # of carts they need, and utilize the power of MCS to leverage shared economies of scale, to receive products for near or below cost.
MedCartShop leverages tipping point economies of scale with pricing elasticity of "OverStock" inventory to offer medical cart savings to big and little hospitals alike as an e-commerce platform with 12 sales per year. Ideal for hospital procurement (capital, purchasing, buyers, and materials management) to replenish existing medical cart inventory with additional carts by timing their orders with MCS monthly offering.
Operating on a fixed product model with only 12 offerings per year significantly reduces the back-end resources typically required to cater to 6k+ individual hospitals' needs to order smaller quantities of carts. Through this innovative and non-traditional model, MCS is able to pass along these savings directly to the hospital clients that are able to take advantage of it. Collectively, when the number of tipping point carts is reached, they all benefit from the model.
Welcome - to MedCartShop.com
-by American River Medical
Avalo Isolation Cart 2023 October 1st
Minimum / Maximum Cart Quantity per Order: *8 /  50*
Description
Avalo Isolation Carts
provide a host of innovative features that promote long-term, reliable function and value for a hospital or healthcare center. Large-volume seamless drawer trays are supported by a unique guide system that ensures consistent performance year after year.
Configuration
drawers of 3″ and 10″
standard drawer configuration of (top to bottom): Q:1-3″, 3-10″ drawer(s)
beige hdpe shell with extreme yellow side panels and drawer accents
Security Options
No lock access – industry standard with no security on isolation cart
Dimensions Standard Height 43.75"(h) 24"(d) 31"(w) / 110(h) 61(d) 79(w)cm
Resources
additional online media about this month's Isolation Medical Cart offering:
Additional information
| | |
| --- | --- |
| Weight | 90 lbs |
| Dimensions | 44 × 24 × 31 in |